Sarah Evans' Late Night Healthy Snack Ideas
May 24, 2016
BPI Sport athlete, Sarah Evans shares her tips and tricks to snack smart before bedtime, without jeopardizing your weight loss goals. She also shares her easy-to-make protein pancake recipe that can come in handy during those late night hours.
"You know that mindless routine of opening the fridge late at night looking for that last snack before bed? We've all been there. You go through the motions of your day, eat all your meals (maybe even dessert, too) but then darkness falls upon you, and so does your hunger. Before reaching for the gallon of ice cream or bag of chips, think twice about it and opt for an alternative that won't inhibit all of the hard work you put in. Here are a few of my personal favorite options for late-night-snacking:
I tend to prefer sweets before heading to bed (on most nights). Sweets typically means DESSERT TIME! Of course, I love a good old scoop of chocolaty rich ice cream or a slice of soft, fluffy cake BUT protein shakes made in the blender with ice (to thicken them up a bit) are a great alternative. Check out this recipe for my Chocolate Protein Frosty.
Another great alternative is BPI Sports' newest protein supplement, the Best Protein Bar™, thanks to its delicious taste and amazing texture. It has an ideal protein blend of whey protein isolate, milk protein isolate and whey powder that provides a total of 20 grams of protein per bar. It's gluten-free, has zero trans fat, zero fillers and is sweetened with Stevia.
Protein pancakes made with egg whites and protein powder, then topped with your favorite sugar-free syrup are another great alternative. After all, who said you can't have carbs after dark! Breakfast is good at any time of the day and when combined with some sweet syrup, it hits that sweet tooth just right.
Here's a simple protein pancake recipe for you:
3-Ingredient Protein Pancakes:
3 egg whites
1 scoop Whey HD™
1 tsp cinnamon (to taste)
Stevia (for added sweetness, OPTIONAL)
Just combine all ingredients, and cook like pancakes on a pan or griddle. That's all!
Low-fat or fat-free Greek yogurt is also a great option, just remember to watch the sugar content. Many of the small yogurt cups that contain fruit are loaded with sugar. I like to take ½ cup Greek yogurt, mix it with a little stevia (or sweetener of YOUR choice) and a few tablespoons of my favorite BPI Sports protein.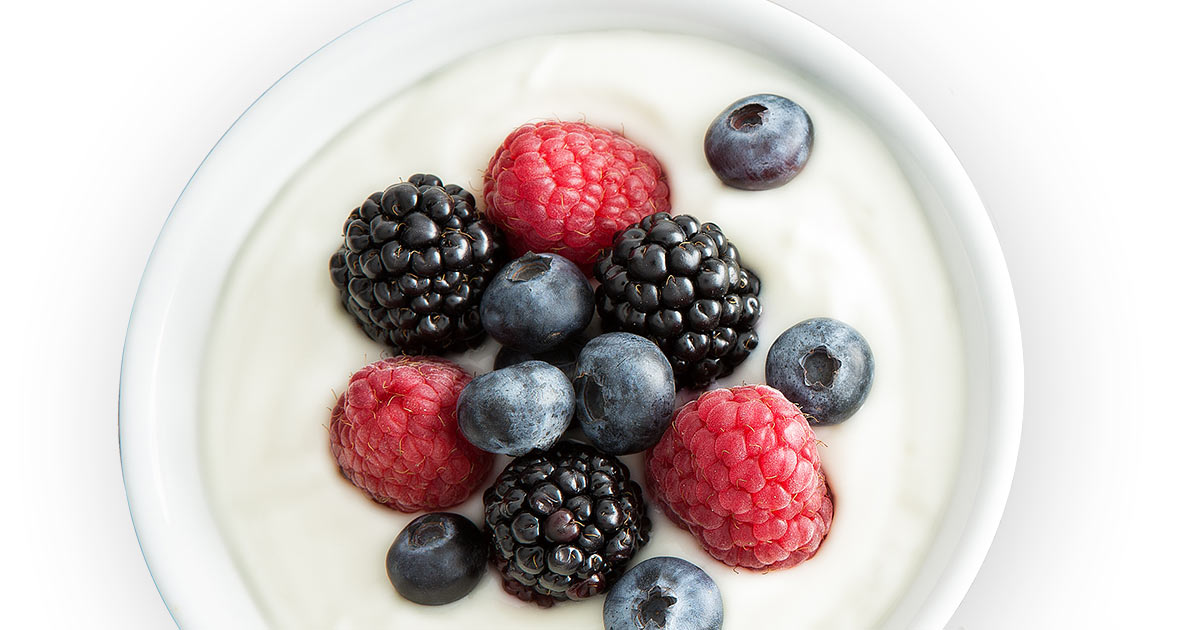 Typically, I try to stay away from heavy amounts of carbs late at night and go for lean protein options such as protein powder, egg whites, even chicken breast (not sweet, I know…). If you are looking for some "crunch" to satisfy your night time munchies, try giving a protein waffle a try or even eggs and low carb toast. Like I said before, isn't breakfast food good anytime of the day? I actually love the crunch of rice cakes with a little peanut butter at night alongside my protein shake as well. Depending on your program or how you calculate your food intake, just make sure you're adding in your carbs properly.
You certainly don't want to ruin all your hard-earned work on a late night splurge of a meal. Stick to lean protein as your main source of nutrients on your plate and add your carbs and fats sparingly.
Happy late night snacking!"
Sarah Evans is a member of Team BPI Sports.