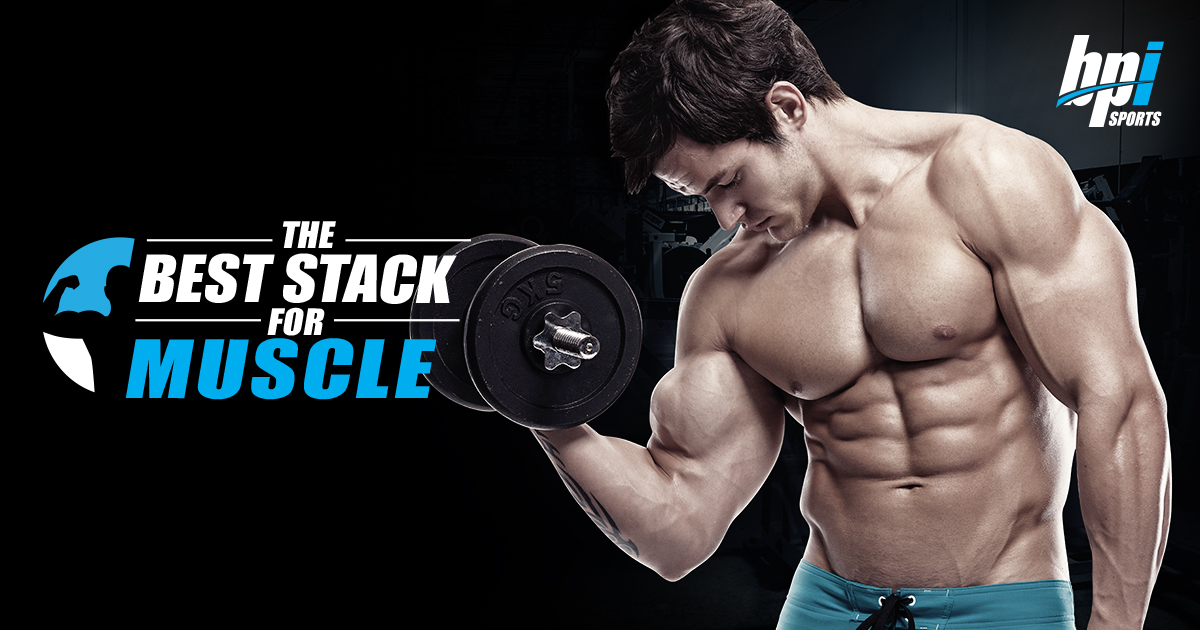 The Best Stack for Muscle contains all of the BEST products for maximum lean muscle growth. Just as protein is important for building muscle, recovery supplements help reduce soreness and repair your muscles to get you right back in the gym faster.
LEAN MUSCLE BUILDING
MUSCLE RECOVERY AND REPAIR
INCREASED STRENGTH
IMPROVED ATHLETIC PERFORMANCE
Here's how to take this stack together: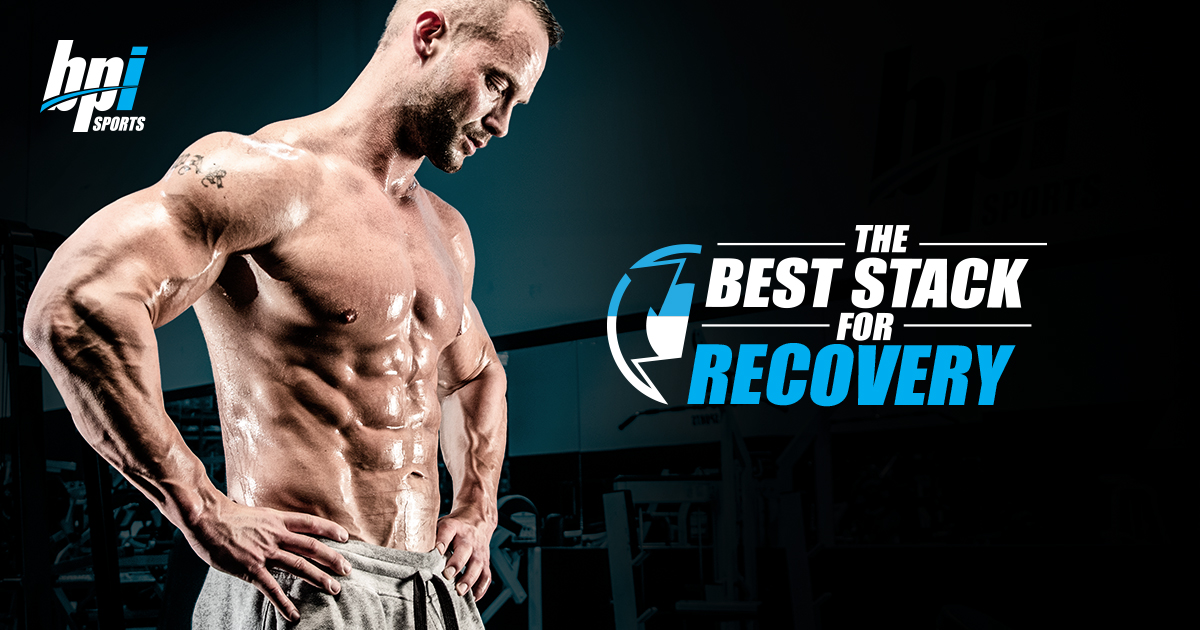 The Best Stack for Recovery contains the ultimate trio of supplements for ultimate full-body revitalization. In order to make forward progress in achieving your fitness goals, you have to take care of your body. Every time you workout, you are creating tiny tears in your muscles. In order for your muscles to repair and grow, a little rest and some recovery supplementation are supremely helpful.
REDUCED SORNESS POST WORK-OUT
MUSCLE RECOVERY AND REPAIR
BOOST TO IMMUNE SYSTEM
HELPS MAINTAIN CELL HYDRATION FOR EXPEDITED RECOVERY TIME
Here's how to take this stack together:
BEST CREATINE™ – Take (1) scoop about 30-minutes before your workout.
BEST GLUTAMINE™ – (1) scoop before breakfast and (1) scoop before bedtime.
BEST BCAA™ – Take (1) scoop during or after your workout.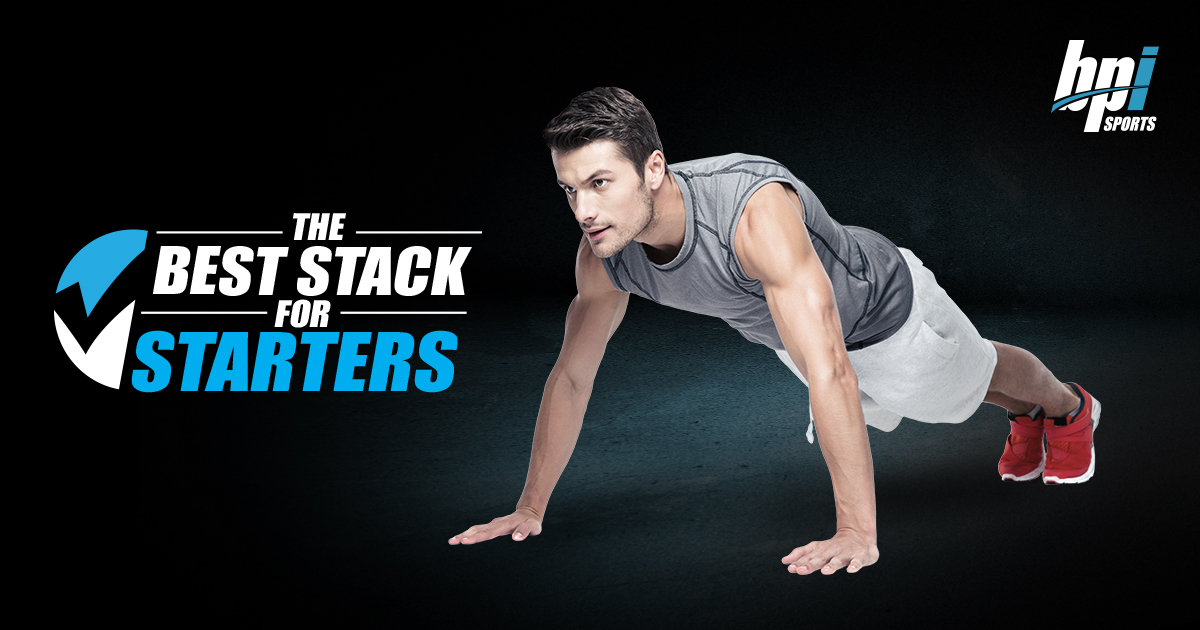 The Best Stack for Starters is the perfect stack for those who aren't too sure where to start in the world of supplementation. This dynamic duo takes you back to the basics. In this stack you are getting BEST PROTEIN™, a high quality protein that supports muscle building, muscle recovery, and fat loss. BEST CREATINE™, one of the most heavily researched supplements in the industry, is the other half of this starter stack. BEST CREATINE™ can be taken for muscle repair, strength gains, and enhanced overall performance to support your efforts in the gym.
MUSCLE RECOVERY AND REPAIR
LEAN MUSCLE BUILDING
IMPROVED ATHLETIC PERFORMANCE
Here's how to take this stack together: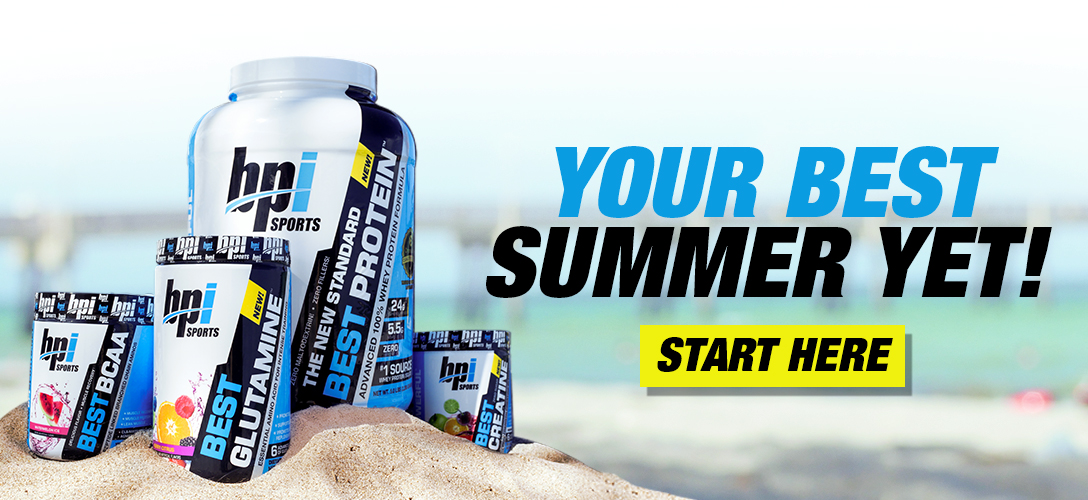 ---