In time, you'll know how to use the machines, how to follow gym etiquette and what to wear, but before you embarrass yourself, review these five rookie moves.

WEARING THE WRONG THING
From worn out footwear that won't give you the right support, to the wrong sports bra, the list of "what not to wear" is endless. Before stepping out in your gym attire, do a run through at home. Maybe it's jewelry that will make noise as you run on the treadmill, pissing everyone off around you. Maybe it's a modest tank top that turns X-rated when you do push-ups or bent over rows. And men, you're not of the hook. Meggings (as in leggings for men), are way too revealing even for the fittest of them all. No super short shorts either, especially if they're neon colored. No one needs to see you from that far away. Boots, sandals and denim are a no-no as well. When you're training you need to have breathable workout gear and proper footwear.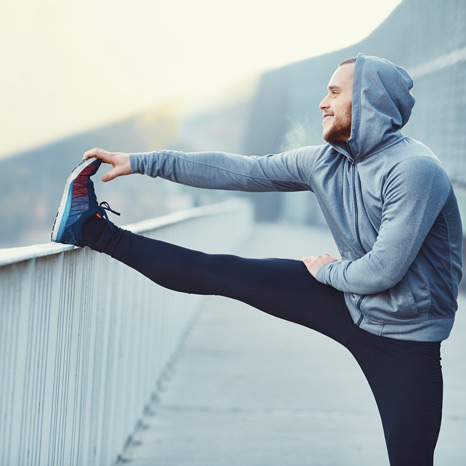 OVERWHELMING YOURSELF
Working out is not brain surgery, but there is a right way to achieve your fitness goals, and overwhelming yourself is not it. You want to start slow, building muscle, losing fat and gaining strength over time. Goals that are way too big are hard to track on a day-to-day basis. If you can't see progress, you're more likely to get discouraged. So if losing 20 lbs is one of your goals, break it down into smaller steps. Maybe you start with increasing your cardio every time you're at the gym. Next, you can add the frequency: work out five times a week instead of three. You can also join a class known for its fat-burning exercises and so on. Smaller steps mean more goals reached, which calls for a mini celebration after each accomplishment!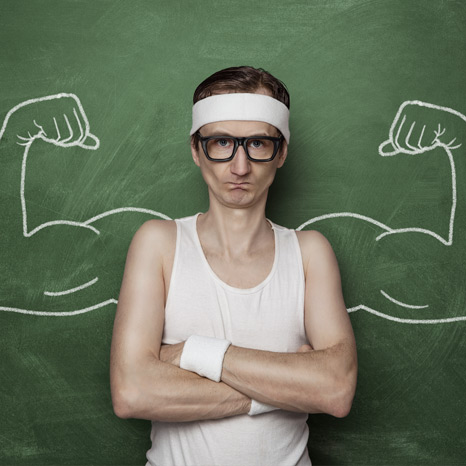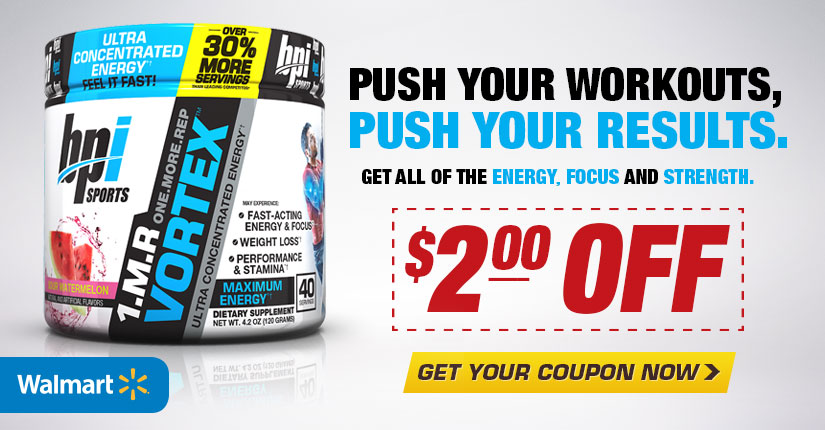 NO SUPPLEMENTATION
When most people start out, they're determined to hit the gym, train their heart out and eat right. Then, after a few weeks, the enthusiasm wanes. Sound familiar? Depending on what your goals are, there's a corresponding supplement that can help. For example, if you're looking for more energy and stamina, a product like 1.M.R Vortex™ can work wonders for you. This pre-workout is known to enhance and intensify workouts. If you're trying to build lean muscle, Best BCAA™ is a bonded chain of amino acids that can help you preserve lean muscle mass, improve your performance in the gym and recover faster.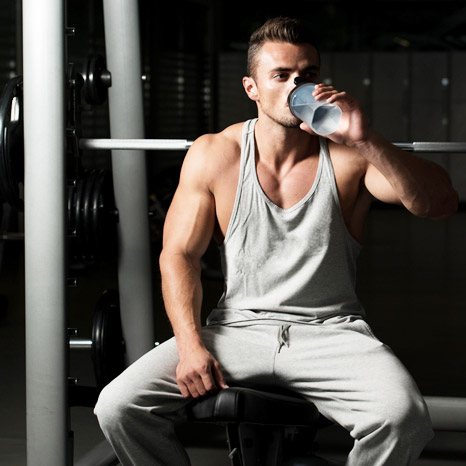 GRUNTING BEAST-MODE
If you really want to be your best self, you have to learn to leave your ego at the door. Working out should be about improving yourself, not impressing others. Having said that, it's understandable if you feel pride when you lift some very heavy weights – you just don't have to announce it to everyone else in the gym. If you're able to, chances are your physique will speak for itself; there's no need to put on a show. Instead of worrying about the number of plates you're lifting, focus on your form. Impressing others isn't worth an injury. If you need to breathe heavily, by all means, do so, just refrain fromloud grunts or Tarzan yells, please.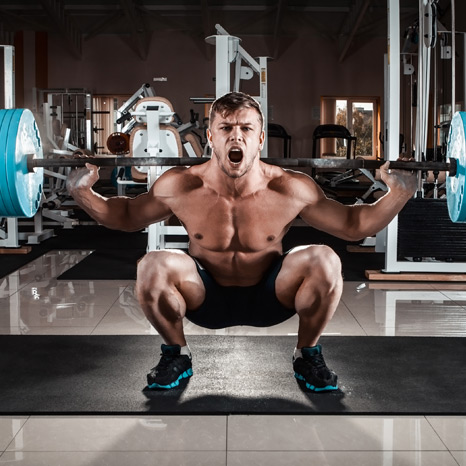 ON YOUR CELLPHONE
If you're in the gym, you're there to train. Not gossip with your girlfriends, text, watch a movie or surf the web on your phone. Before stepping out of the locker room, make sure you leave your cellphone behind. Standing around, chatting away is rude and distracting to others, not to mention it puts a damper on your own training. Or worse, having a discussion while resting on equipment, when others are waiting to use it. With your phone in hand, you're less focused, which means you aren't maximizing your time at the gym. Don't be that guy or girl. Put the cellphone down.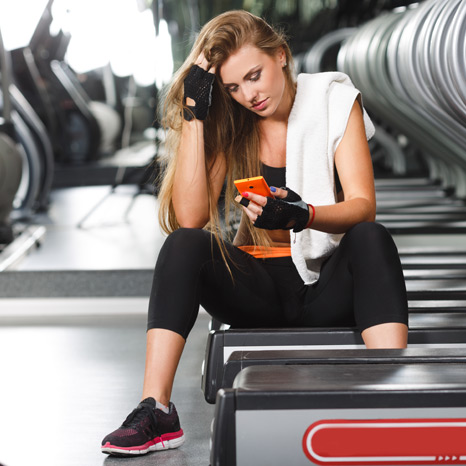 Now that you know the rookie gym mistakes to avoid, you're one step closer to the best you! For tips on the best exercises to start with, check out our
Best Exercises for Beginners
blog.