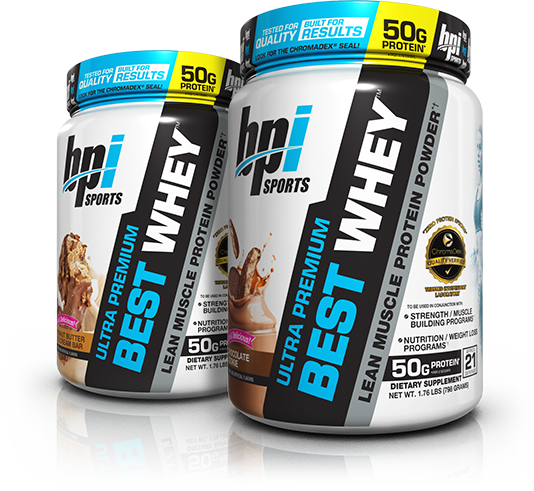 Make every day at the gym a day of

massive gains

STRENGTH & MUSCLE BUILDING*
NUTRITION/WEIGHT LOSS PROGRAMS*
DISSOLVES AND DIGESTS EASILY, TASTES GREAT!*
Download FREE coupon
What is
BEST WHEY?
BEST WHEY™ is an ultra-premium, multi-functional whey protein powder with advanced flavoring technology. With BEST WHEY™, you are getting a quality product for an exceptional value. BEST WHEY™ is rapidly digesting, which aids muscle recovery and helps your body build solid, lean muscle. Every serving of BEST WHEY™ provides 25 grams of protein, with zero fillers and zero maltodextrin.*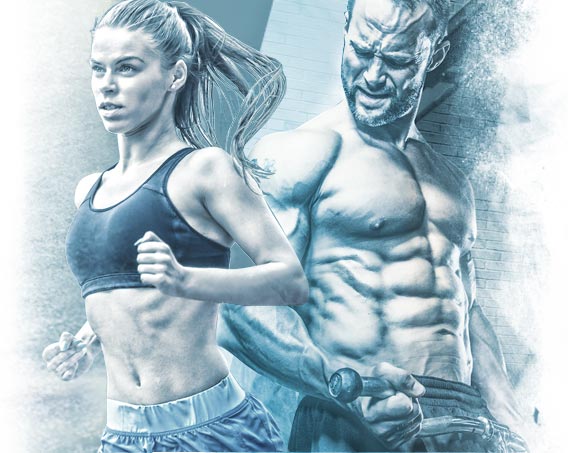 Why is it
better?
While many other whey protein powders out there have an excess of fillers, fats and carbohydrates, BEST WHEY™ is a formula made of quality ingredients — without the unnecessary fillers — that helps build and maintain lean muscle. BEST WHEY™ also includes a unique enzyme formulation to support the digestion of protein, and delivers 5 grams of branched chain amino acids per serving to counter muscle protein breakdown. This allows each and every one of your workouts to be powerful and productive to the fullest extent.*
Download FREE coupon
What's in
it?
MUSCLE BUILDING PROTEIN BLEND – This ultra-premium formula of bio-available whey protein has been designed to build lean muscle mass and promote muscle recovery.*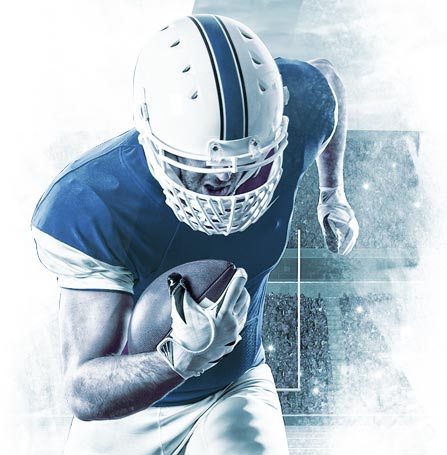 BPI Sports Quality
Before our proteins ever leave the factory, bottles are selected at random, and tested in the lab for accurate amounts of ingredients. They are then compared to a control sample for consistency in flavor, color and density. The final step is verification from an independent third party laboratory, just to be absolutely certain that each bottle meets the BPI standard.
Download FREE coupon