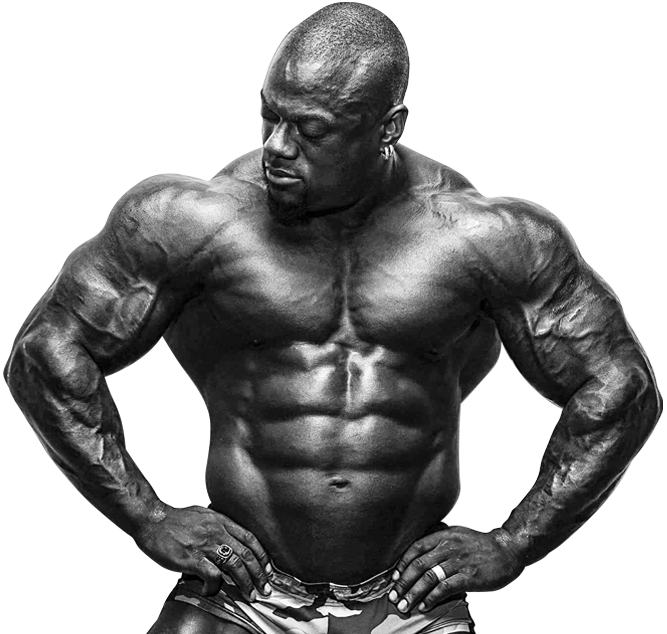 Jonni Shreve
IFBB Pro | Coach
Jonni Shreve may be best known as an IFBB Pro, but he's also a musician, a father, an ex-college football player, a proud Canadian, a strength & conditioning coach and a self-proclaimed comedian.
AGE: 35 HEIGHT: 5'7" WEIGHT: 265 lbs. ETHNICITY: African Canadian, Jamaican, Basien
When Jonni Shreve finished his collegiate football career, he wasn't sure what he was going to do next. However, he had multiple friends who were bodybuilders, and at their insistence, he decided to do his first show. As soon as the last game of the season was over, he started prepping – and he never looked back.
Today, Jonni is an IFBB Pro with over 15 shows under his belt. His most memorable show was the 2017 Canadian Nationals where he won overall Super Heavy Weight and Best Poser to claim the title of Mr. Canada.
"It was the 150th birthday of Canada on Canada Day," says Jonni. "It was the perfect day!"
When he's not in the gym, Jonni enjoys playing the piano with his daughter, Selena. It's only one of seven instruments he knows how to play. In the off-season, he can be found snowboarding or sneaking in his favorite cheat meal, sushi.