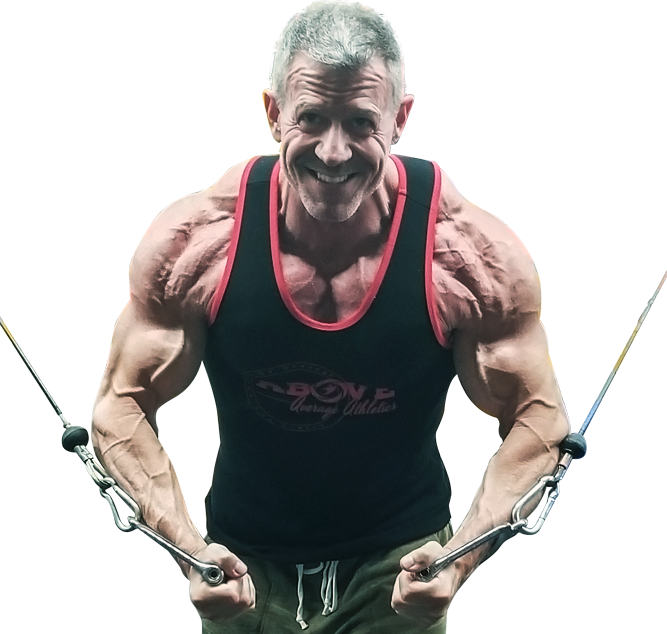 Kevin DeHaven
Pro Trainer
Kevin DeHaven has spent 20+ years in the industry, promoting NPC shows and training physique competitors. Now, he's joined BPI Sports as a Pro Trainer, providing tips for anyone who wants to improve their performance.
AGE: 51 HEIGHT: 5'9" WEIGHT: 220 lbs. ETHNICITY: Caucasian
Kevin DeHaven started off in the fitness industry by working at a GNC store. At 26, he wanted to be bigger, stronger and in better shape. This first job led him to roles for distributors, manufacturers and even as the National Sales Manager for BPI Sports.
Today, Kevin owns his own business, helping others reach their fitness goals just like he once did. He's competed in over 13 shows and recently took third place at the North American Championships in the heavyweight 50+ division. On the side, he dabbles in real estate and promotes NPC shows. As he says, he's "always hustling."